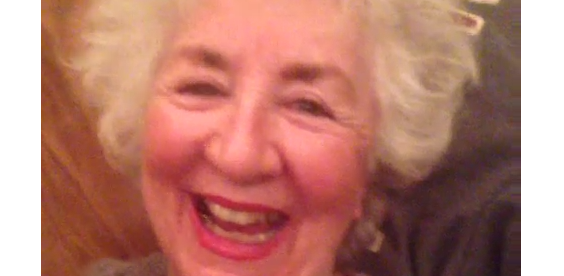 I mean I know racism is bad, but sometimes the stupidity of racist is fun to watch. Meet Beauton Gilbow. She giggles while saying the N-Word 7 times in a row. She is from Oklahoma. I'm not making a connection, I'm just sayin'…..
According to the New York Daily News, Gilbow is the house mother of the Oklahoma University fraternity that was suspended on Monday after another video surfaced of fraternity members on a bus engaging in a racist chant.

Over the weekend, video of members of the OU chapter of Sigma Alpha Epsilon chanting that there will "Never be a N****r SAE" and clapping landed the fraternity in hot water. University officials cut their ties to the fraternity and on Monday, Gilbow told reporters that the incident was an unusual occurrence, that racism has never been tolerated among the fraternity's brothers.

"I'm in shock," she said in an interview with News9 on Monday.

However, in a Vine video dated Feb. 23, Gilbow herself can be seen spewing the racial epithet and laughing as a song called "All Gold Everything" by Trinidad James plays in the background. Gilbow appears to be intoxicated.

Gilbow and other ancillary fraternity personnel had set up GoFundMe pages since they were out of work as soon as the chapter closed on Monday. However, Gilbow's fundraiser page was taken down, the Daily Newssaid, around the time the Oklahoma Daily published the new video.
Comments
comments