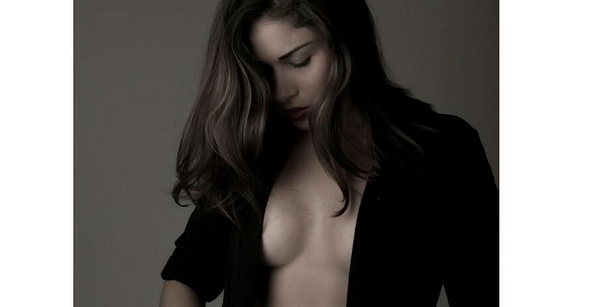 "Sweeper babe," as she is now called, is blowing up the Internet right now (as she should be). She's a Brazilian street cleaner who posted some Instagram and Facebook photos and well, got noticed. Apparently street cleaner girls aren't always, well, girls (or hot). Who knew? She was gaining followers as a hot brazilian booty girl, but then she posted a picture of herself in a city worker outfit and people lost their freaking minds.
"People are surprised when they see a pretty girl working as a street cleaner," she said in an interview with Brazil's "Extra." "They say that I could find a better job than sweeping and weeding. But why should street cleaners necessarily be ugly?"
You decide, folks….
https://instagram.com/p/48PnELIuRm/.
Comments
comments