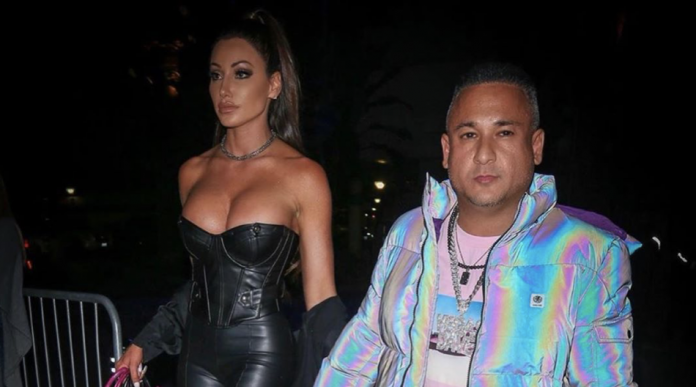 Sorry to ruin your Christmas or Hannukah or day you're stuck home because the dive bar you sink your depression into daily is closed, but life is happening and it's my job to report it.
Former Golf Channel star, Holly Sonders, just got engaged to Vegas Dave, potentially the biggest Instagram douche in the world.
Yeah, Sonders is now off the market. What started with a date at the Crazy Horse in Vegas has now ended in a barrage of Vegas Dave Instagrams courting the super hot TV personality.
Here they are doing VIP shit together.
Here they are talking about rich people shit at a super rich person style dinner, feet in sand.
If you want to be really pissed off, watch this video. It's complete torture.
Before we wrap up, I need you to understand that THIS GUY
Is going to be having sex with this girl
FOREVER.
THE END.
Comments
comments