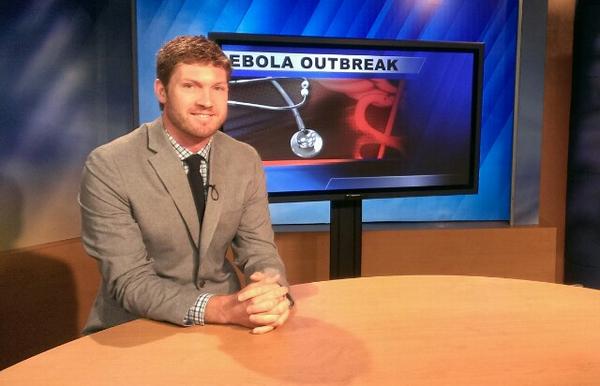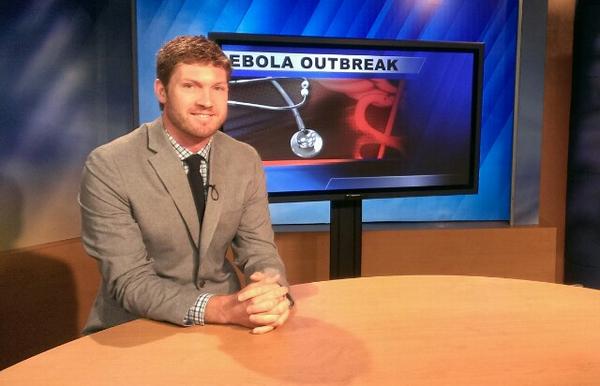 Pretty much every other news story right now involves this Ebola Breakout. If you listen to these smiling news assholes, we are like a shade away from living in a tent with Daryl Dixon and Rick Grimes fighting off Zombies with a crossbow.
Wanna know what's really F'd up? I don't know one person with Ebola. I've yet to invite a friend to go out to the bar with me and had them say "ah dude, I would but this f'ing ebola is killing my shit. I need to stay in and drink water." Nope. No one in my Facebook feed has updated their status with "Feeling Ebola Today : ("….
Can someone explain who actually has ebola? Someone has to have it that I know. I mean, right? Why the F' would it be cluttering up all news stations? I saw a story the other day breaking down how I should know if I actually get ebola, as if it were a common cold. I almost want ebola at this point just so I can feel like all this ebola coverage isn't for nothing! Is there like a can of ebola juice I can drink somewhere? Lets get it on.
Infectious Disease Specialist Dr. Jeff Percak joins us next with more info on the #Ebola outbreak. @FOX8NOLA pic.twitter.com/LsQ7quOhUW

— Shana O'Connor (@SOConnorFox8) August 11, 2014
Comments
comments