I watched the final out of the World Series a few days ago, I admit, I felt the highlight of the whole thing really was that it was the first time since Babe Ruth played there that the Sox actually won the World Series in Boston. I think Boston people stink like pig shit, for the most part. But that night, I felt ok about them.
Then bring on my second and potentially completely changing moment about Boston, when Mike Napoli went to the Red Sox World Series Parade, proceeded to get totally wasted, and ending up walking the streets shirtless. According to sources (well, some dude that commented on Deadspin), Napoli got to his float's ladder with a Bud Light, then by the time he got on, he had a Miller Light. Only 30 seconds had passed and it was 9:45am.
Completely awesome. Enjoy the ride, bros.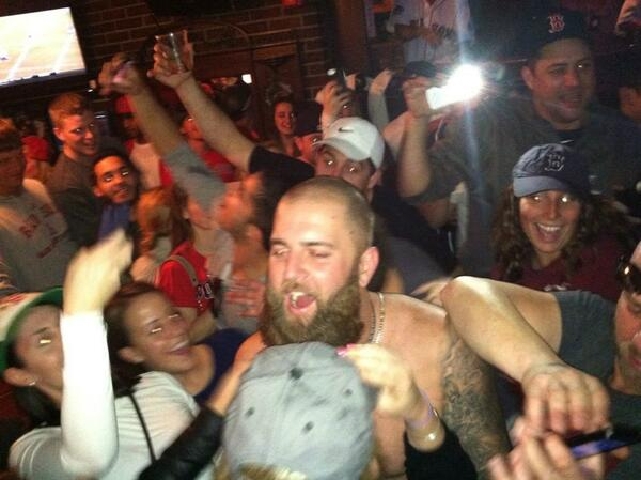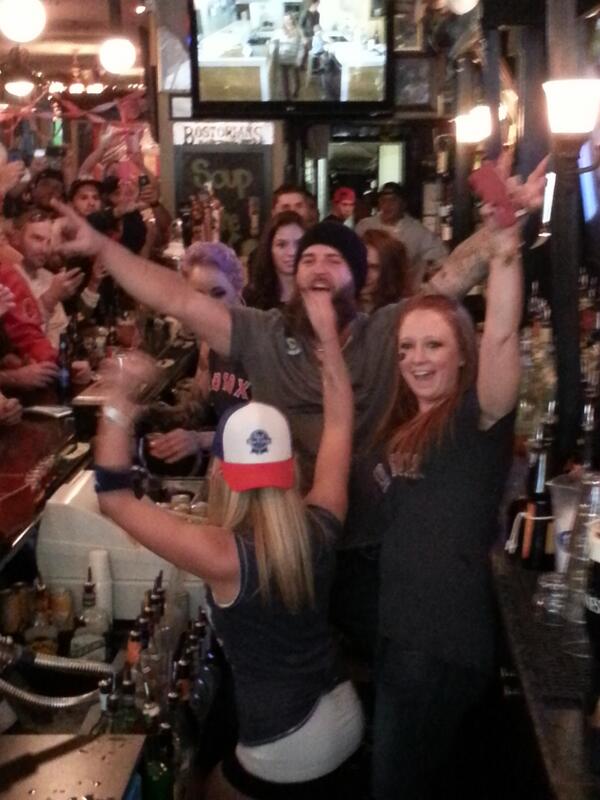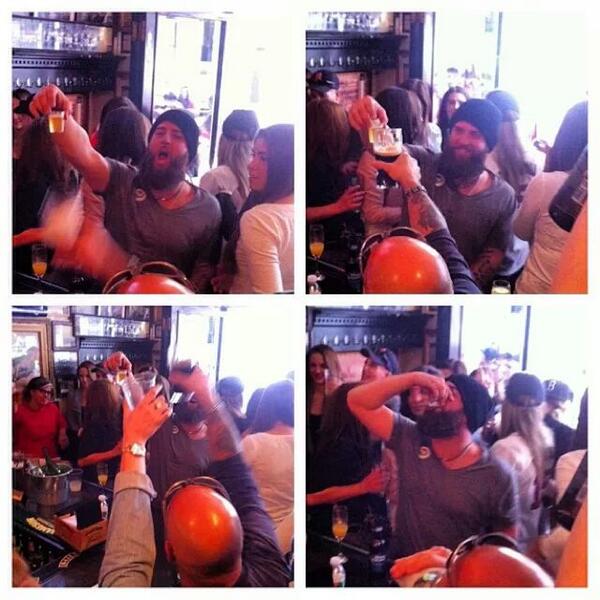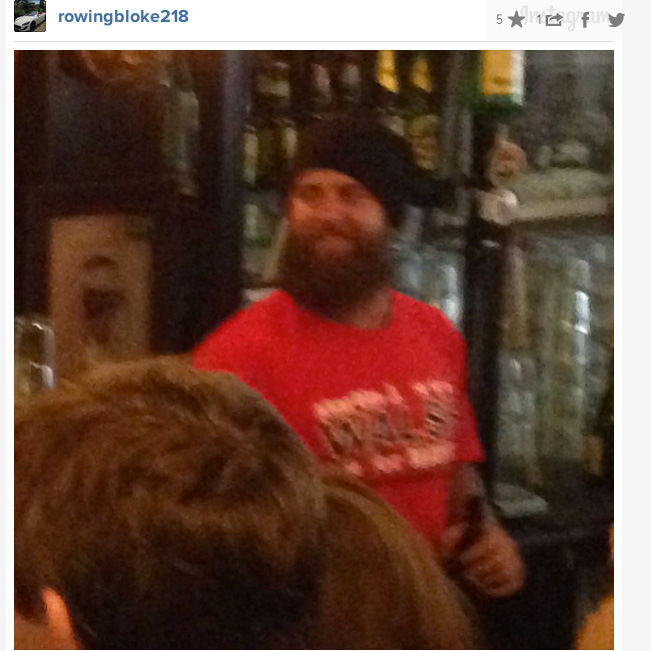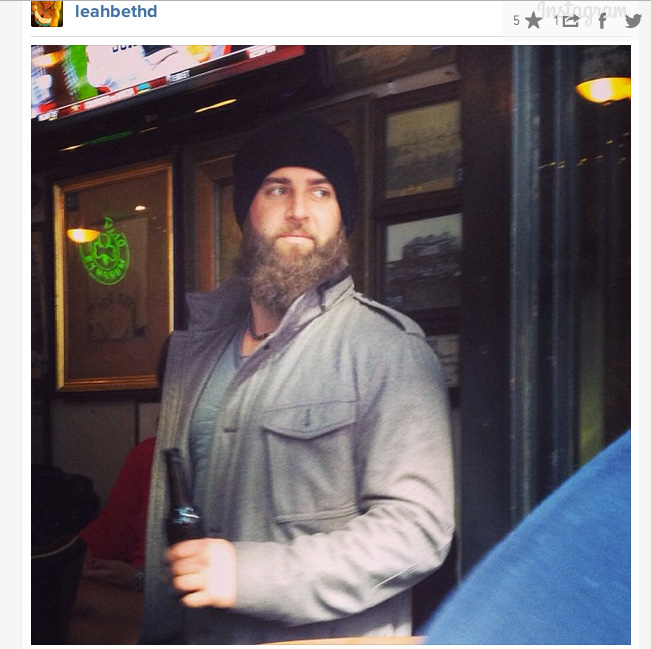 .
Comments
comments