Dear Douchemaster,

Please accept these Denver party pics of a bro in a tie to your douchebag collection.

Sincerly,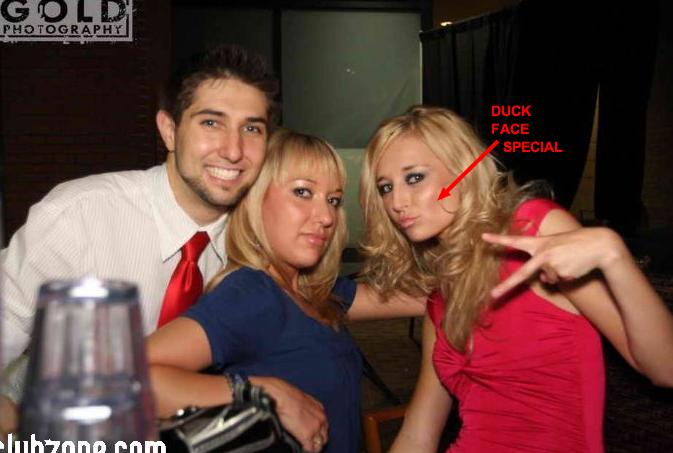 DUCK. FACE. SPECIAL.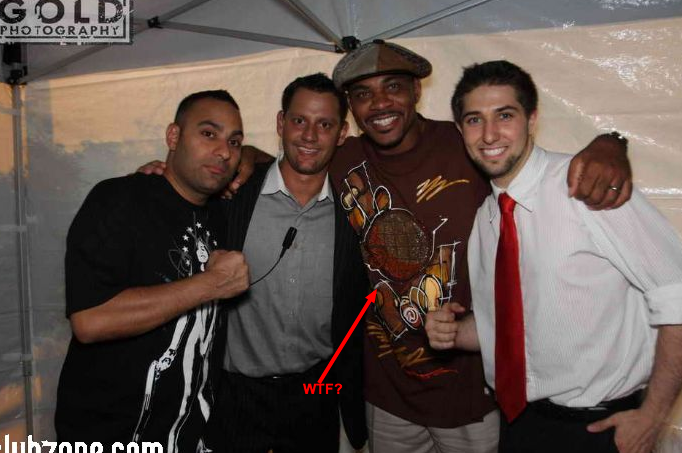 WTF is that? Is that supposed to be a drawing of an NBA Title Trophy? This shirt almost nauseates me. I can barely look at it without feeling car sickness. It feels like I'm in an elevator with Beyonce's sister.
Comments
comments