Dear Douchemaster,

Which bros do you find more intimidating?

Candidates 1: Trainspotting Hipster Bros from Ireland.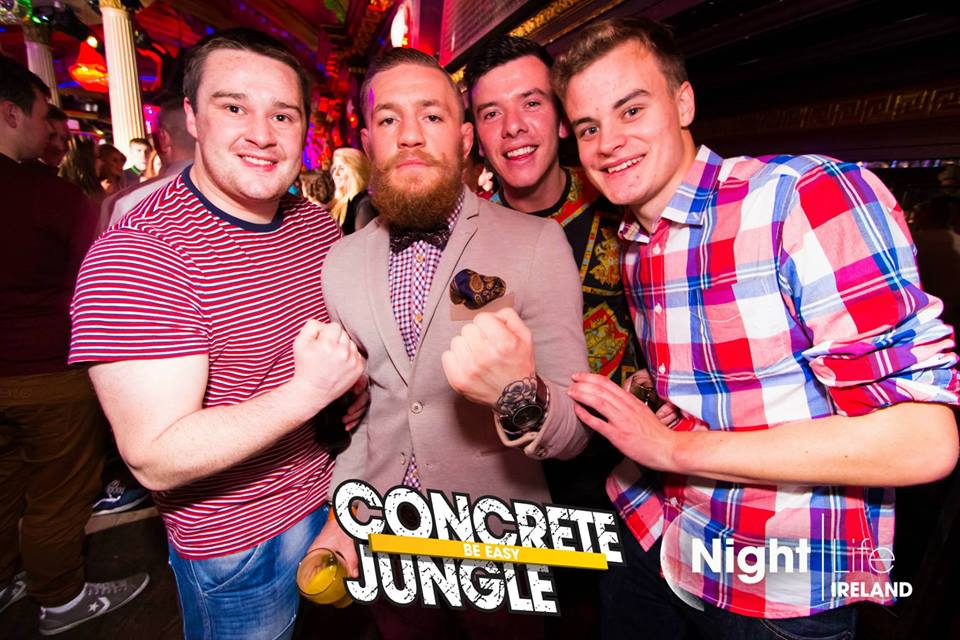 Candidates 2: Big Pimpin' bros from New Orleans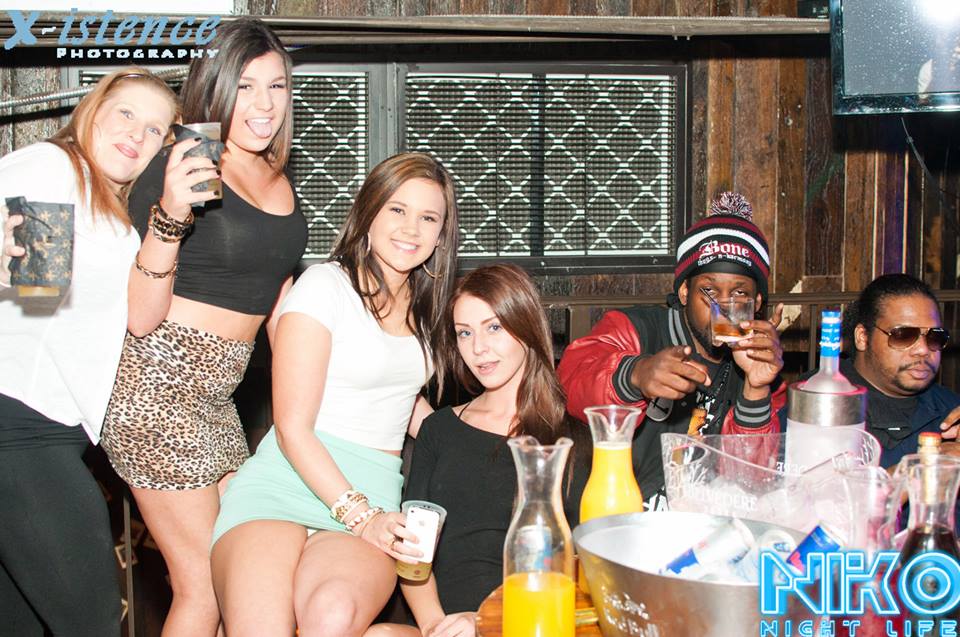 This is tough. Even though one might think it would be easy to pick the Irish bros, because Irish bros are always fighting (at least in the movies which are a great educational referrence). However, the Big Pimpin bros do have hos with them, and rather hot ones. And one of them is wearing a Bone Thugs and Harmony hat. I mean, that's tough. I am not sure the Irish bros would want to get their fancy threads dirty. These Big Pimpin' bros would be jacked up on OJ and Vodka. F' it, who cares who is tougher, I'd hang with Big Pimpn' bros because I like broads and vodka.
Comments
comments