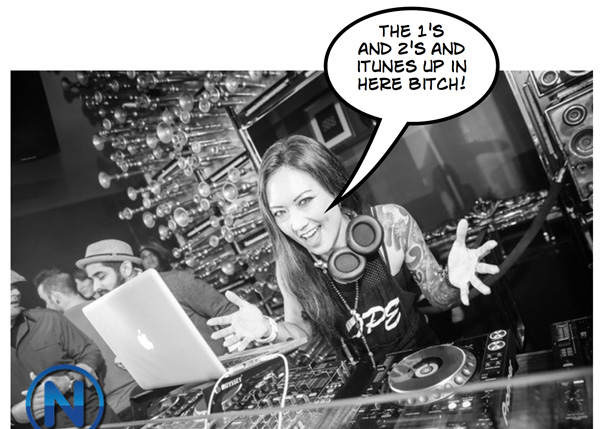 Oh man, sorry, but even cute girls who DJ can still make our list for DJ Douches and this is no exception to the matter, but thanks for stopping by and saying hi to us here. Lets check out the bros rockin' out to your set.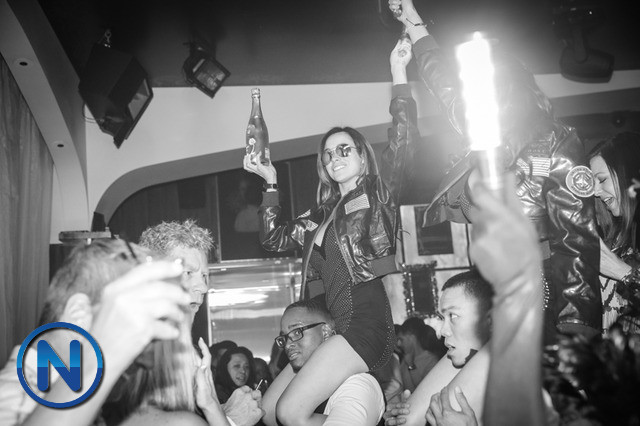 She wears here sunglasses at night so she can so she can….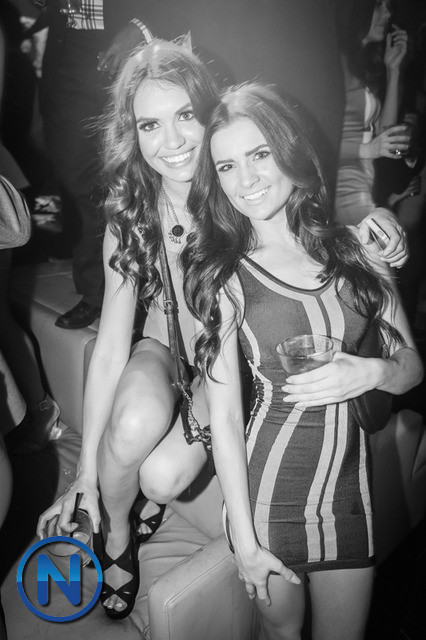 Impressive. Not gonna hate..
Comments
comments