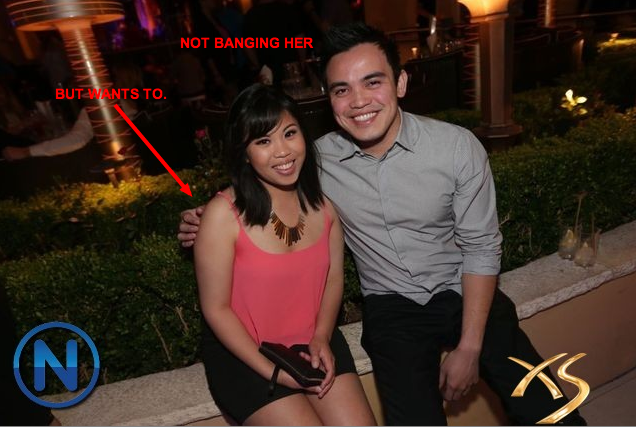 Dear Douchemaster,

I am going to say this bro wants to bang this broad, but its not going to happen. I realize this is a totally useless letter to write, and shallow, but I am ultimately useless and shallow. So there's that.
Not useless at all. But doing some image detective work, I've pointed out the major reasoning as to why you are correct. Notice the hand on the shoulder, sans any grip? That's the sign of low confidence. Unless this is his sister, then its just a bro not wanting to bang his sister. But otherwise, this is a bro that has no confidence in his ability to turn sea breezes into a great night of dirty sex. He is friend zone material for sure.
Oh, I hope everyone hit up church today to do some God worshipping and all that important stuff..
Comments
comments