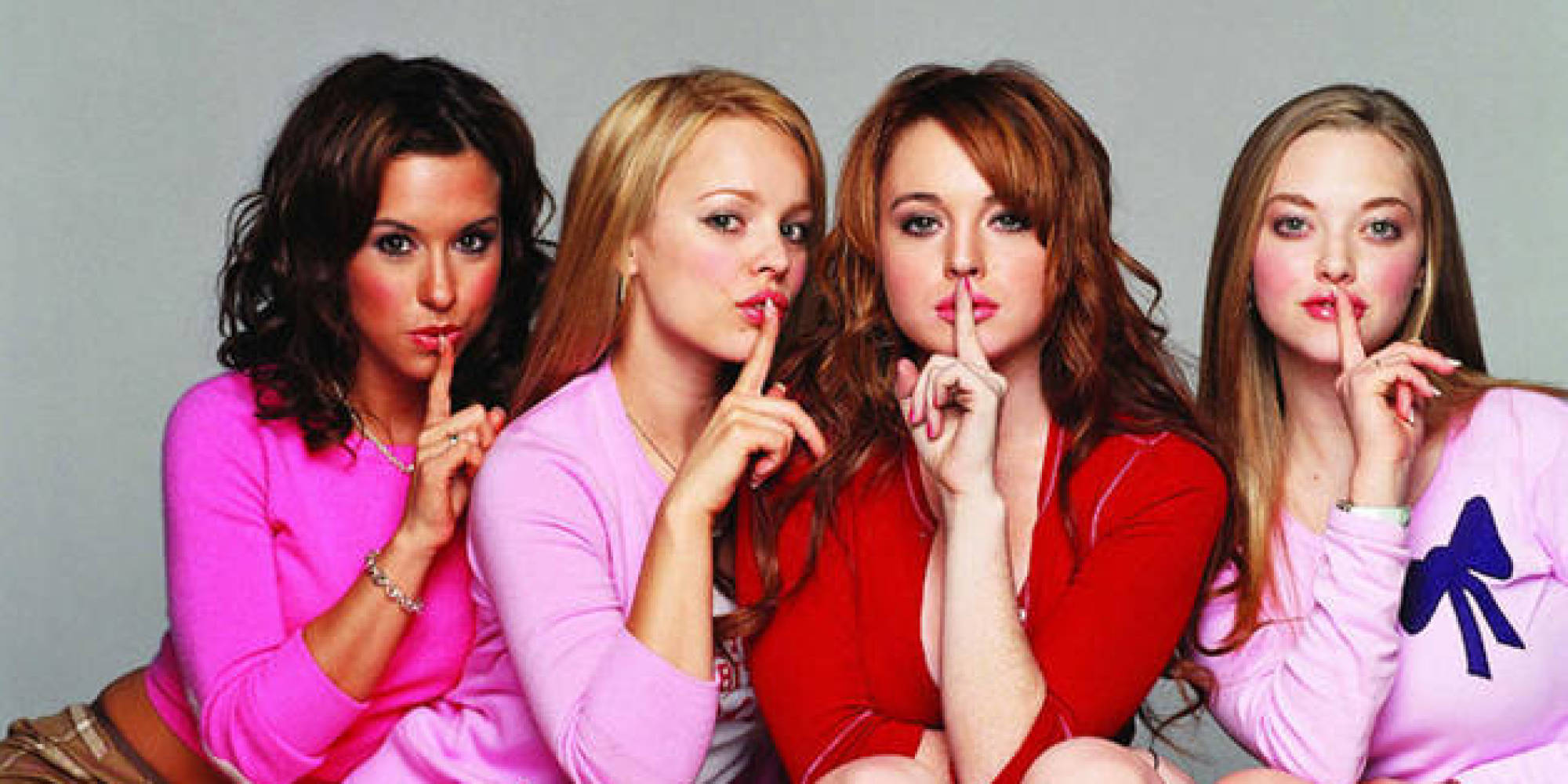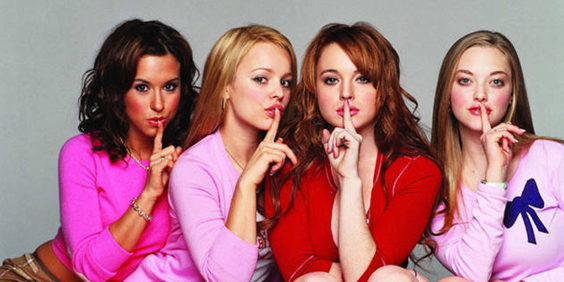 Because Mean Girls is the greatest movie ever made, the quotes are now appropriately placed on famous religious art and ready to be shared with all those who love Mean Girls. This is TOO PERFECT.
Bacchus by Peter Paul Rubens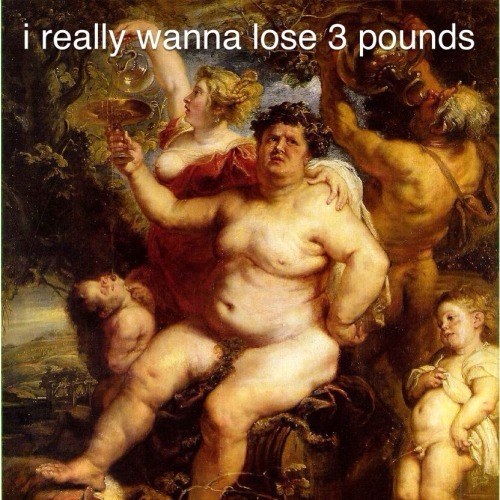 John Singleton Copley's The Return of Neptune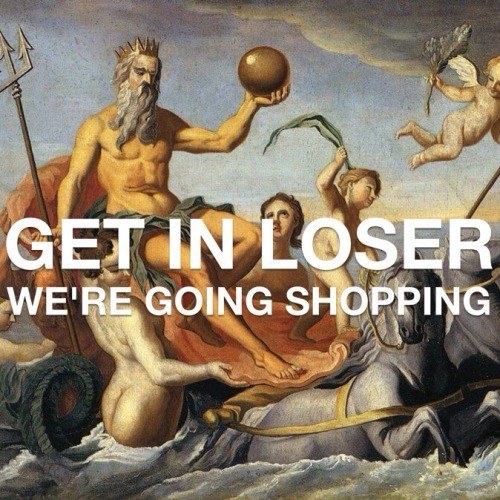 The Execution of Lady Jane Grey by Paul Delaroche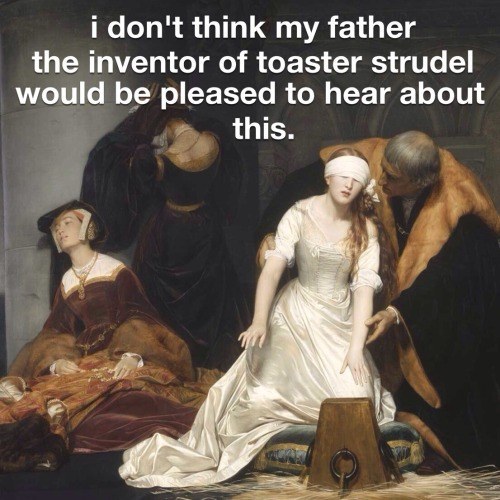 Wilhelm Kray's Winter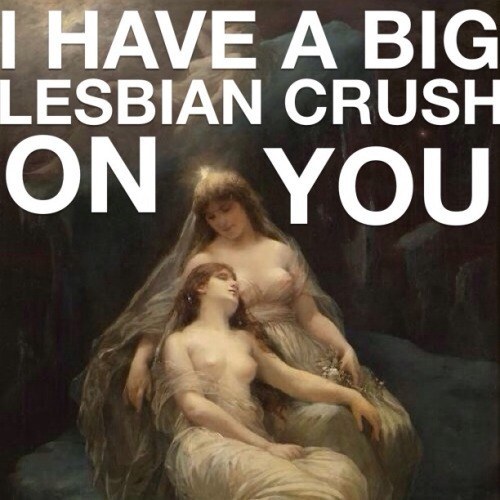 The Nut Gatherers by William-Adolphe Bouguereau
Francisco Goya's Saturn Devouring His Son
John Singleton Copley's Ascension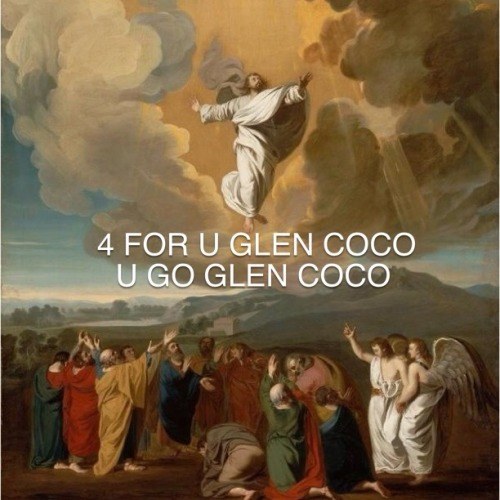 Destiny by John William Waterhouse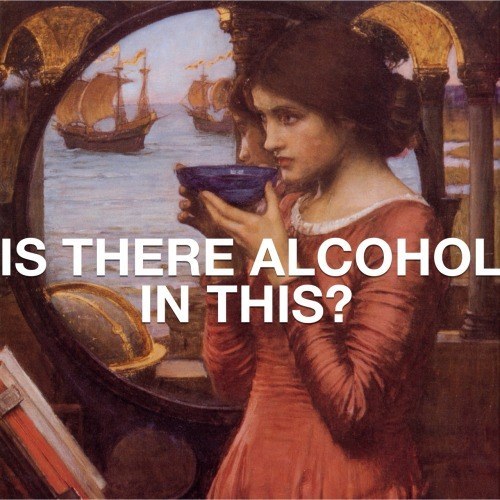 Louis-Jean-François Lagrenée's An Allegory of Peace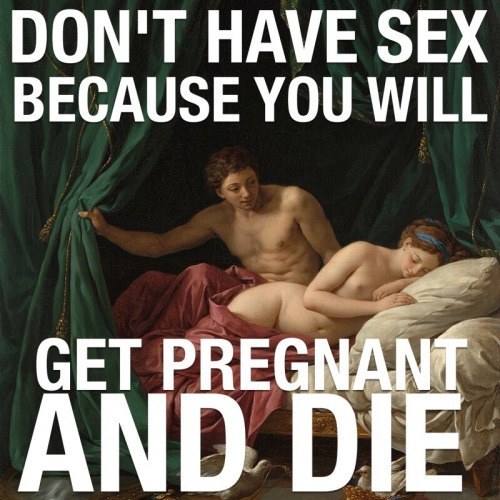 The Wedding Feast at Cana by Julius Schnorr von Carolsfeld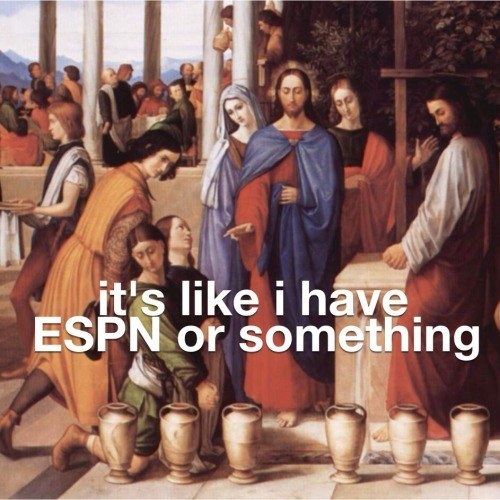 Bartholomeus van der Helst's Portrait of Gerard Andriesz Bicker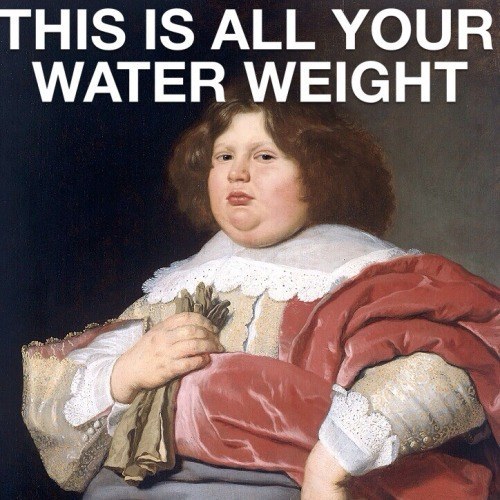 William Adolphe Bouguereau's Temptation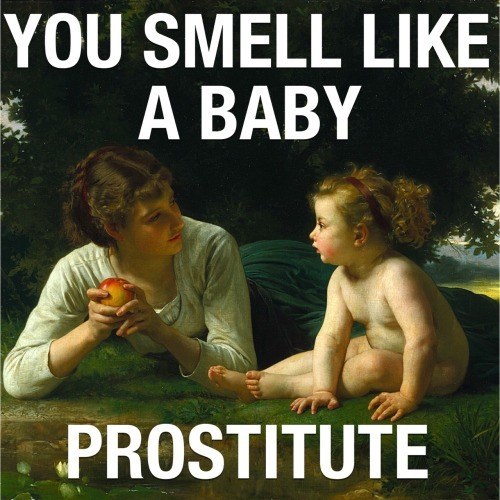 Clytie and Apollo by Unknown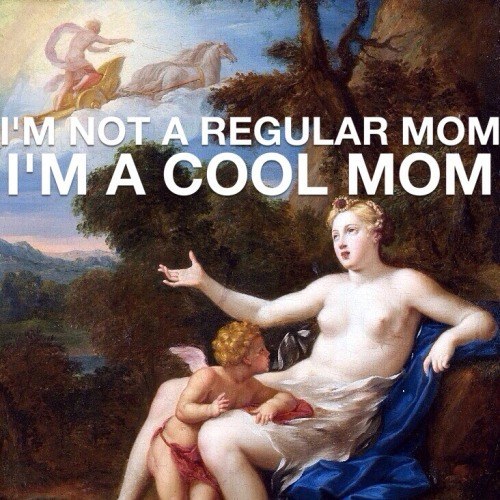 The Last Supper by Leonardo da Vinci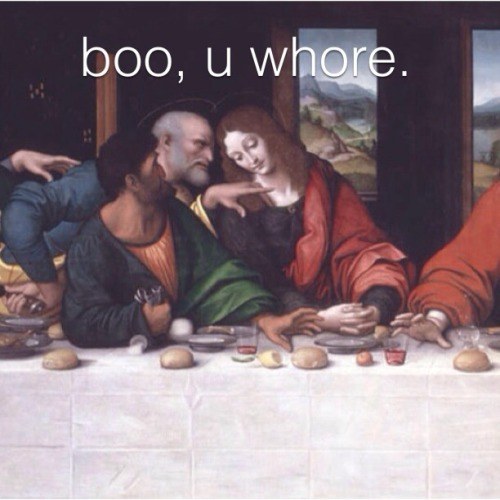 Nicolas-Guy Brenet's Sleeping Endymion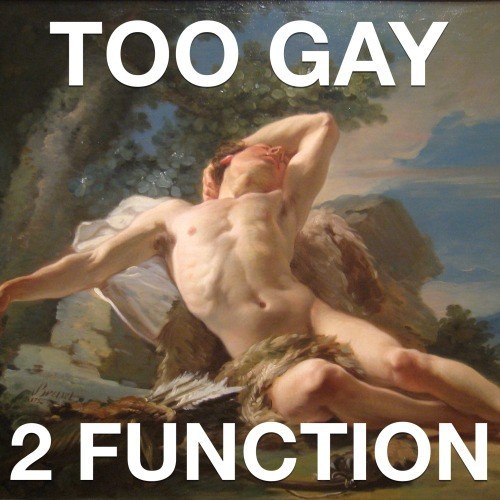 Eustache Le Sueur's Bacchus and Ariadne
Picasso's Les Desmoiselles D'Avignon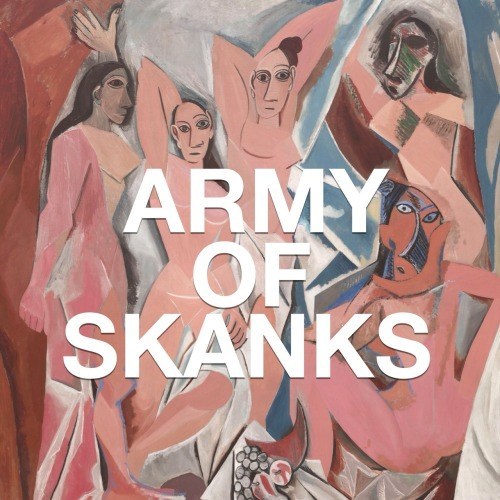 William Adolphe-Bouguereau's The Bathers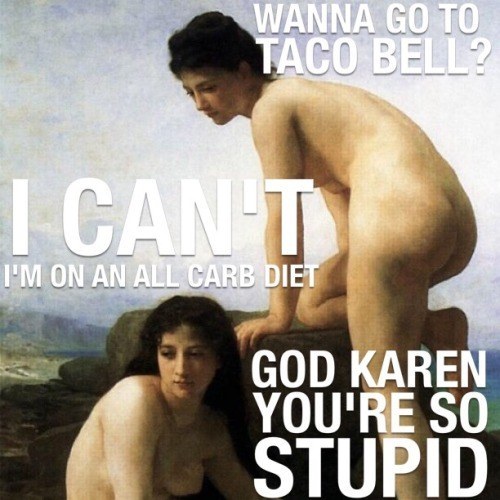 The Amusing Letter by Karl Gampenrieder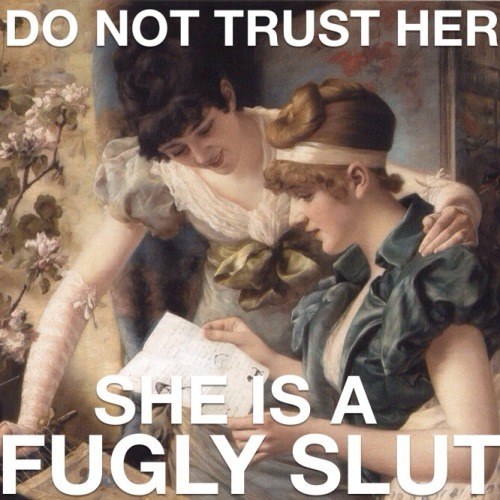 St. Michael by Luca Giordano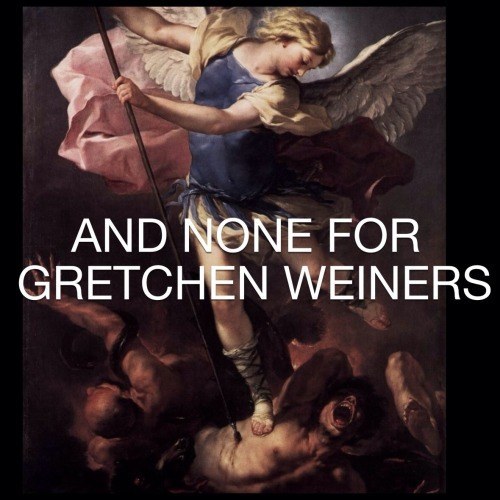 Cleopatra Before Caesar by Jean-Léon Gérôme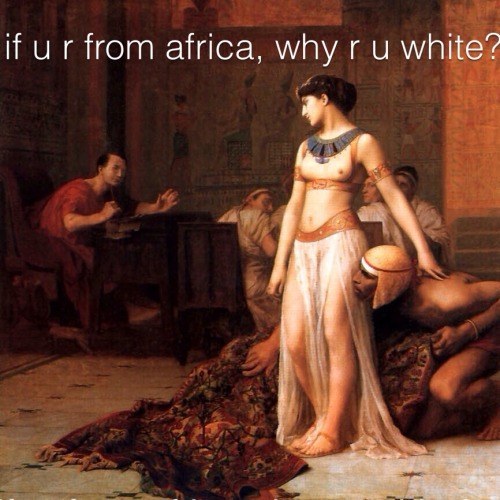 Sassoferrato's The Virgin in Prayer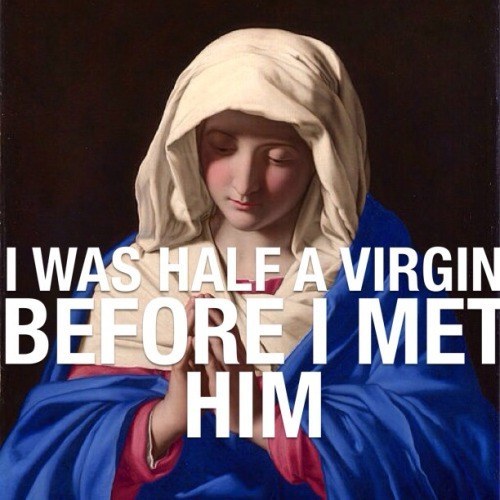 Judith Beheading Holofernes by Caravaggio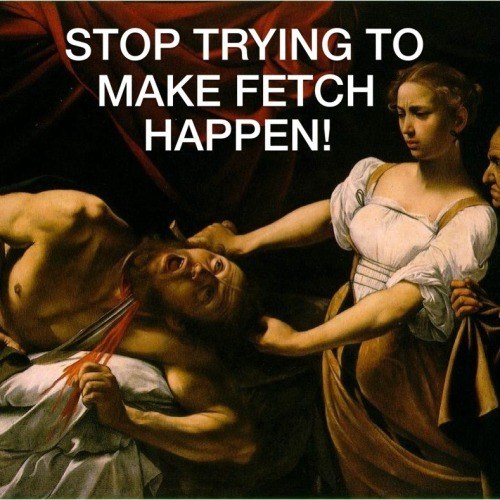 Lucas Cranach's Amorous Old Woman and Young Man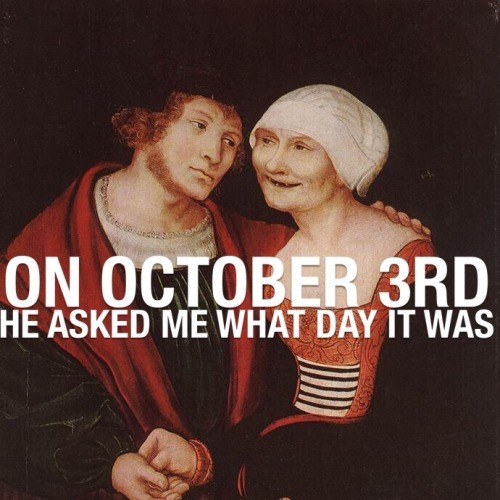 Paolo Veronese's The Resurrection of Christ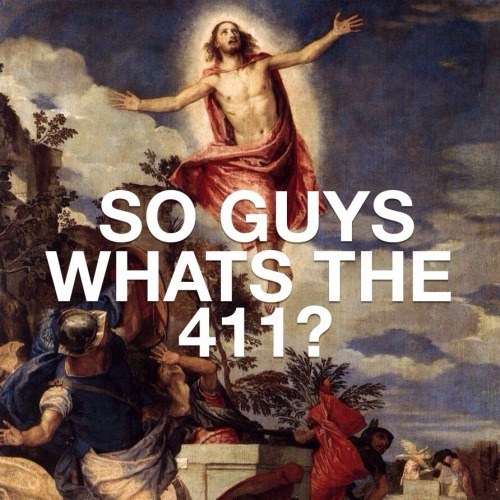 Edmund Leighton's Stitching the Standard
Jean-Honoré Fragonard's The Swing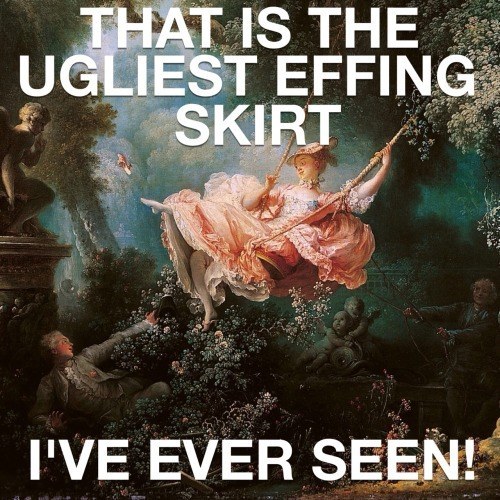 Jacques Louis David's Madame David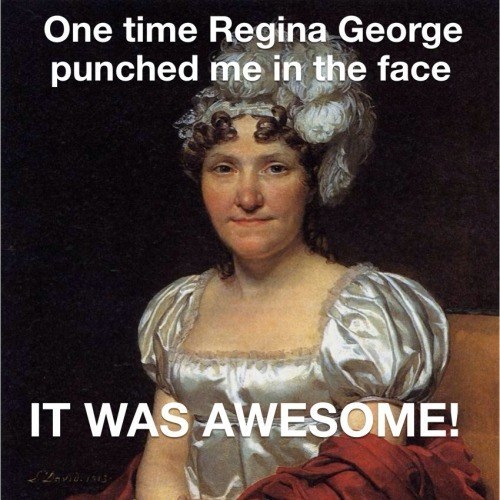 Caravaggio's Medusa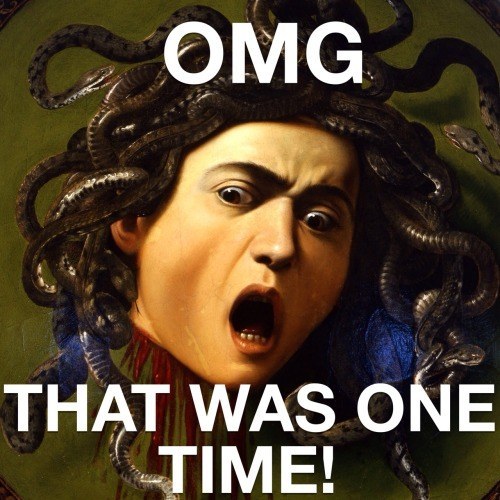 Manet's The Luncheon on the Grass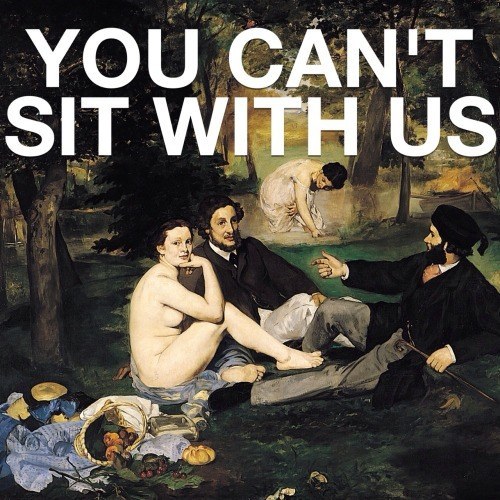 Head of Ariadne by Gaspare Landi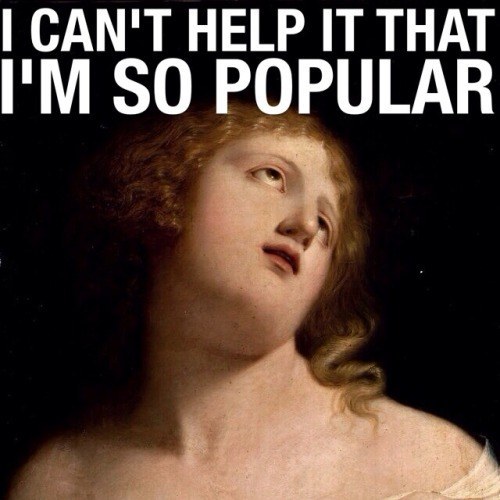 .
Comments
comments