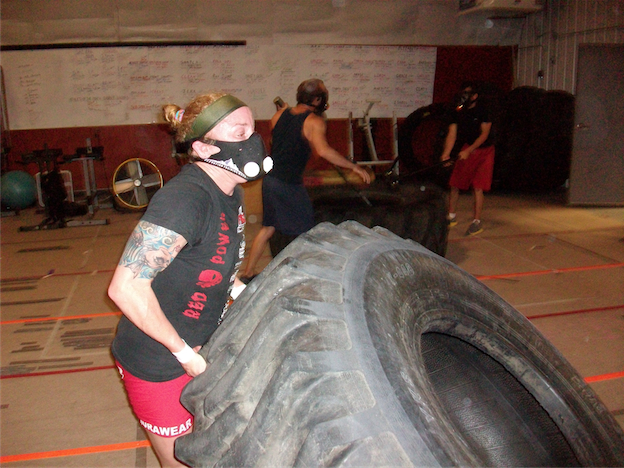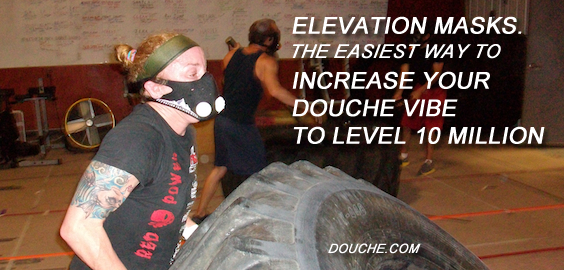 It's incredibly hard for me to wrap my head around what I'm seeing, but more and more I'm noticing douchebags putting on Elevation Mask and then hitting up 24 Hour Fitness for a workout, or like cycling along the street in them. If you don't know what an Elevation Mask is, imagine walking into the gym and immediately seeing Bane from Batman using a Kettle Bell with really shitty form: That's what I'm talking about. It's basically a shake weight but for the face. Or a tribal tattoo, but for the face.
First…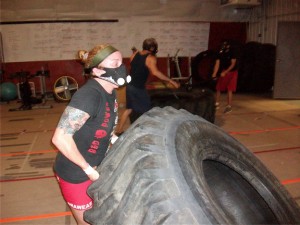 They don't fucking work!!!! You can't mimic actual altitude without, well, a fucking mountain. It's a pseudoscience, marketing scam, completely targeting the douchey crossfit crowd that doesn't know any better. This is Broscience at its finest. It's sold on increasing red blood cell counts but it doesn't do that at all. All it is proven to do is increase your douche level count to 1000000 and a half.
Second….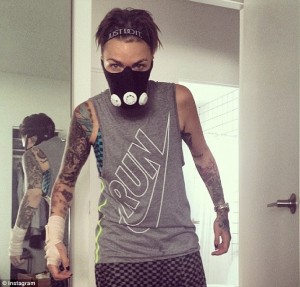 What the hell do you think you are training for? Are you going to do some Douche Mask training in 24 Hour Fitness for a few months and then, I don't know, hit up Mount Kilimanjaro for a nice climb? That should work. Nice plan asshole. The mask and some gym ropes should really emulate the experience of climbing a huge ass mountain. All the great mountain climbers started out training in Douche Masks at 24 Hour Fitness.
Third…
WHAT THE FUCK IS HAPPENING HERE? IS THIS DOUCHE DRIVING IN AN ELEVATION MASK?
https://twitter.com/j_laz1/status/566642720564072448
Is he training to be a Nepalese cab driver?
This shit is worse than the shake weight.
Comments
comments