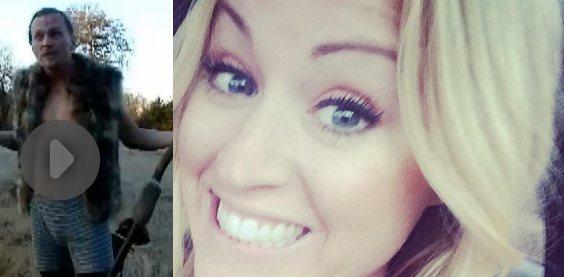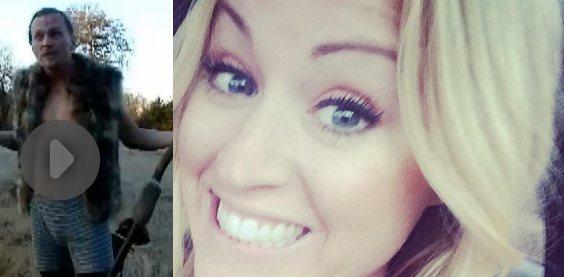 Incredible on every level. This poor news girl kept a straight face. "This time he wore his underwear over his jeans." Piss stained looking underwear over his jeans and yet I feel so happy he did that after watching this crazy ass interview. How does Joleen Chaney keep straight?
https://www.youtube.com/watch?v=MJ4jXEHGNIA
News9.com – Oklahoma City, OK – News, Weather, Video and Sports | .
Comments
comments