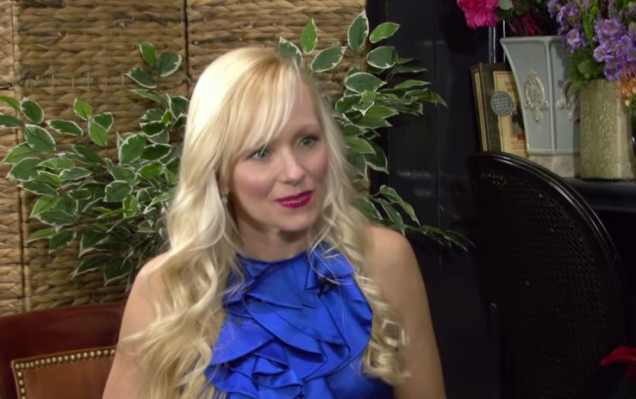 This story reads like the novel I wish my life had of been. Molly Shattuck, an author and former Baltimore Ravens cheerleader, has been charged with sexually assaulting a 15 year old boy. They apparently met on Instagram. After reading her story I went ahead and also added her on Instagram (don't hate).
Key to the investigation is what allegedly happened Labor Day weekend in Delaware, where Molly Shattuck, her kids and some of her kids' friends were staying in a rented beach house. The boy stayed over one night.

The documents say, "Sometime around 2 a.m. Sunday morning, they drove to a liquor store and (Molly) Shattuck purchased a 12-pack of Miller Lite and a 12-pack of Bud Light for them."

The younger kids were left home alone. Once back at the house, Molly Shattuck allegedly performed oral sex on the boy, first outside the home while walking the dog and again in her bedroom.

The documents say "(the boy) described the undergarments (Molly) Shattuck was wearing when he entered her bedroom."

The documents say she allegedly performed oral sex on the boy and told him "if he wanted to have sex she would. The boy opted out. He decided to leave. At that point, she told him to come back later but he did not go back."
I mean, while they walked the dog? Seriously, how awesome is that? But I am concerned as to whether or not the dog poo'd..
Comments
comments