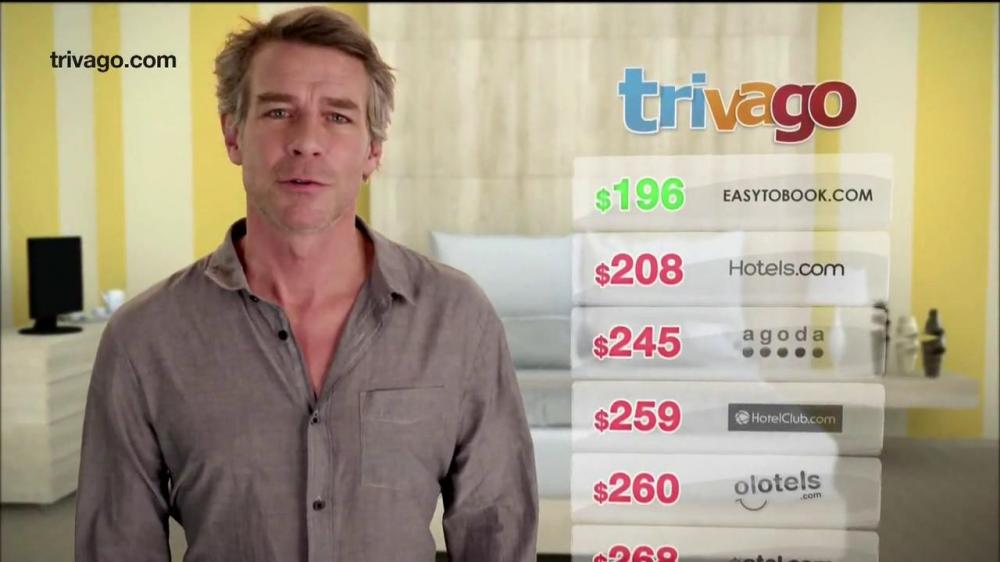 Trivago guy needs a shave and a belt. Who styled this guy?? pic.twitter.com/tPr7rXljrB

— Lauren Hammersley (@le_hammer) July 7, 2014
The first time I saw this commercial I couldn't help but wonder if they had hired a homeless hipster wanna be to star in these commercials. Trivago has actually decided to have a contest to make the guy over.
I was thinking we just let Tony Stewart run him over instead..
Comments
comments