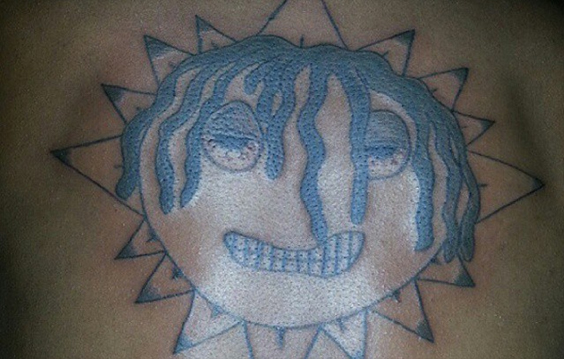 Some Tattoos SUCK. Some are even worse than that. These are even worse than those.
This Tattoo Artist Couldn't Even Stay Between The Lines.
Is This A Girl? I Seriously Hope This Is A Girl.
A Prostitute's Head Explodes And A Dragon Rises Out Of It? I Don't Know…No Clue On This Mess.
I Hope The Hot Razor Was Sterile.
It's A Bird. No Wait It's A Douche.
Fortunately No Actual Money Was Harmed In The Making Of This Shitty Tattoo.
No Idea…
Um….
Comments
comments